Catering Service in Laval
Ordering our pastries has never been easier.
Par Orchid Pâtisserie Exotique offers catering services for all events in Laval and on the North Shore of Montreal.
Catering for all occasions
Trust us for the preparation of your Haitian pâté for any event as well as small appetizers in complete peace of mind. We are at your service for any event, including wedding reception, birthday, corporate event, baptism, communion, children's party, etc.
Passionate about cooking and pastry, we offer delicious dishes to create your menu. We prepare traditional, modern and very tasty creative dishes.
We prepare traditional, modern and creative dishes.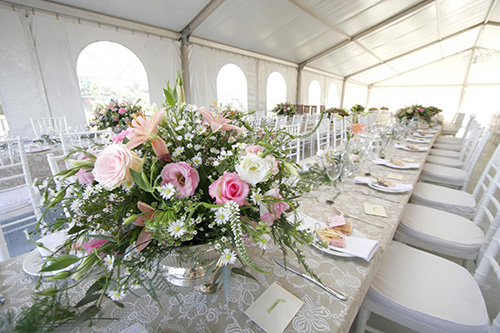 Our services in a few clicks. Our app allows you to order pastries.
Pastries
Dessert tables
Creation of personalized cakes (wedding cakes, birthday cakes...)
Catering service
Corporate gifts
Quality products
Personalized service
Respecting deadlines
Laval
North Shore of Montreal
Experienced pastry chefs
With more than 10 years of experience making pastry, we handle your cake creation from start to finish. We use quality ingredients and adapt to all your requirements.
In addition to cakes, we also make sweet treats and appetizers for cocktails. We also make mini-cupcakes, mini-tarts, shortbreads, mini cabbage, mini eclairs, etc.
Order today!
Discovering gourmet delights.