Your Pastry Shop in Laval
Welcome to our pastry shop in Laval, on the North Shore of Montreal.
A variety of pastries
Indulge in a sweet break by visiting our pastry shop. We have cakes, cupcakes, pies, flans, macaroons, puddings and much more. You can have your cake in our shop or bring it with you to work or at home.
Using the finest ingredients, we hand make authentic and flavorful pastries with passion and love.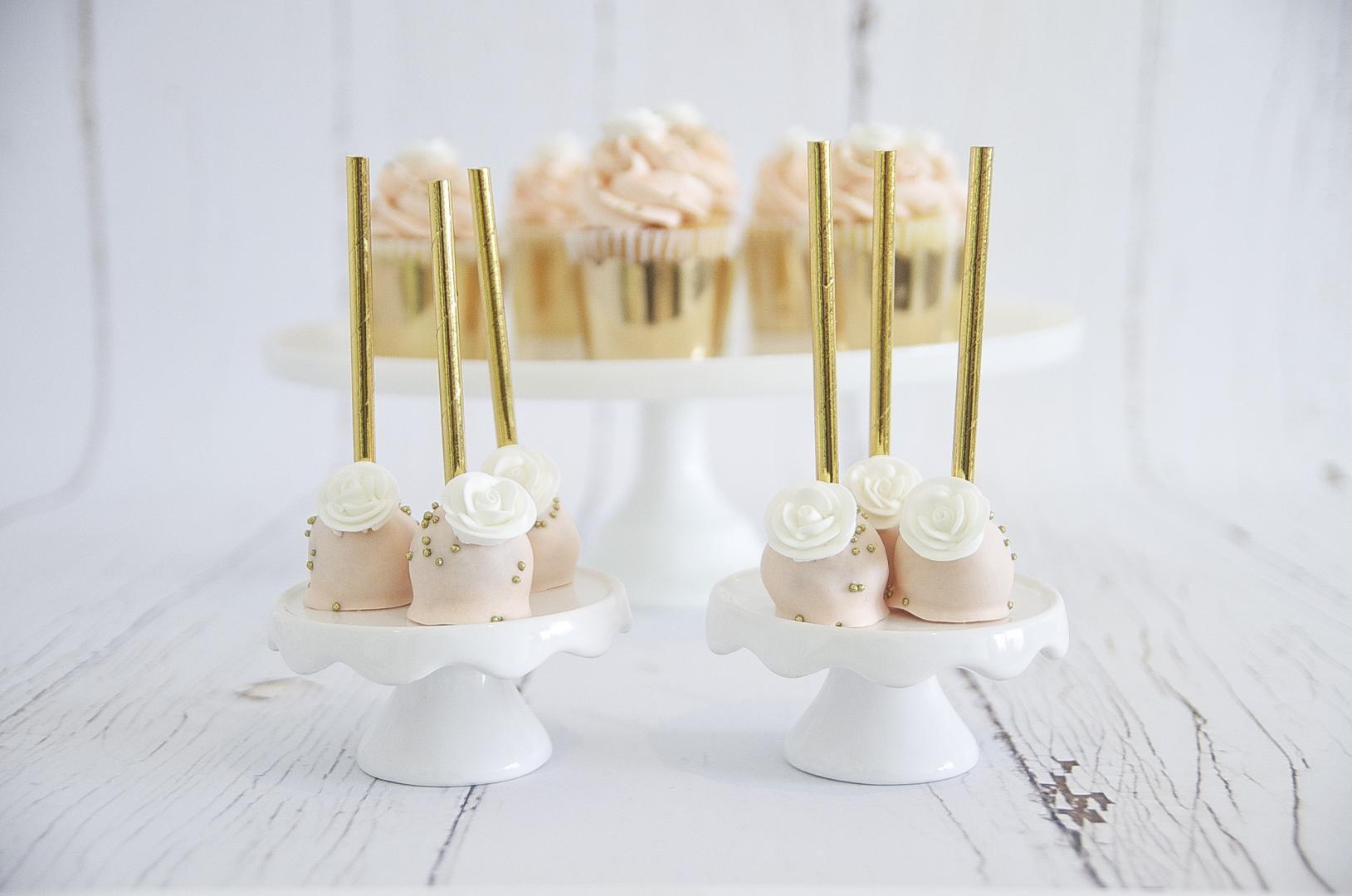 Using the finest ingredients for authentic and flavorful pastries.
Pâtisserie Par Orchid Inc. is committed to ensuring that the collection and processing of data carried out by our
parorchid.ca
site complies with the General Data Protection Regulations (GDPR) and the Data Protection Act. To know and exercise your rights, particularly concerning the withdrawal of consent to the use of collected data, please consult our
privacy policy
Pastries
Dessert tables
Creation of personalized cakes (wedding cakes, birthday cakes...)
Catering service
Corporate gifts
Quality products
Personalized service
Respecting deadlines
Laval
North Shore of Montreal
Cakes, candies and pastries for all events
With over 10 years in the pastry business, we make personalized cakes for all types of events, including weddings, birthdays, baptisms, housewarming parties, etc. Additionally, we also create candy bar and dessert tables to enhance your event.
Are you looking for a reception room for your event? Rent our pastry shop. We can accommodate a large number of guests.
We have more than 10 years in the field.
Fill in our form for more details about our products and prices.
We make both traditional and modern pastries.
Pâtisserie Par Orchid Inc. is committed to ensuring that the collection and processing of data carried out by our
parorchid.ca
site complies with the General Data Protection Regulations (GDPR) and the Data Protection Act. To know and exercise your rights, particularly concerning the withdrawal of consent to the use of collected data, please consult our
privacy policy