Personalized Cakes in Laval
Ordering our pastries has never been easier.
Do you want personalized cakes? Visit Par Orchid Pâtisserie Exotique in Laval, on the North Shore of Montreal !
Personalised cakes
Make your events unique and memorable with personalized cakes.
Specialized in the creation of pastries, we make custom cakes that match the specific theme. Among the most popular themes, there is the unicorn, the pink flamingo, the various cartoon characters and superheroes.
We can also prepare your cake based on your favorite colors. With our years of experience, we can easily create an original and personalized cake.
Custom cakes that match the specific theme.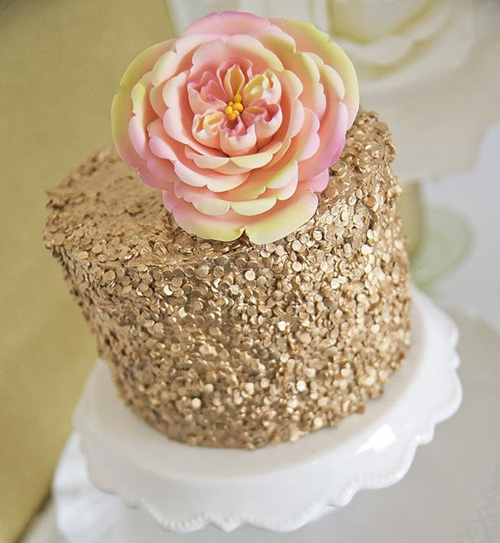 Our pastries at your fingertips. Order your cake via our app.
Pastries
Dessert tables
Creation of personalized cakes (wedding cakes, birthday cakes...)
Catering service
Corporate gifts
Quality products
Personalized service
Respecting deadlines
Laval
North Shore of Montreal
At your service for any event
Let us create the cake of your dreams. We are at your disposal for weddings, birthdays, baptisms, evening with friends or corporate events. Committed to your satisfaction, we offer countless possibilities for personalization. In fact, we can provide you with the quantity of cakes you need.
You can also use personalized cakes as corporate gifts. You can trust us to ensure the success of your event.
We provide you with the amount of cake you need.